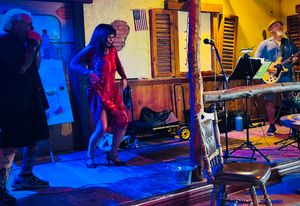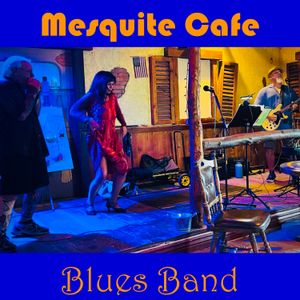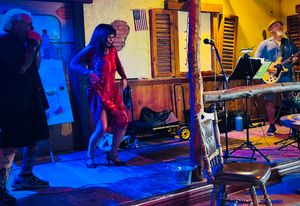 Calendar of Events
Annual Virgin Valley Artist's Association fund raiser, the Witch's Ball.
Veteran's Day Dance held inside the City Recreation Center Gymnasium. Two bands; Dry Heat Jazz Band and Mesquite Cafe Blues Band will be performing throughout the event.
Elegant NYE dinner party at the Rising Star Sports Ranch. Must be Sun City, Mesquite Resident to attend.